TNC Life and Service Members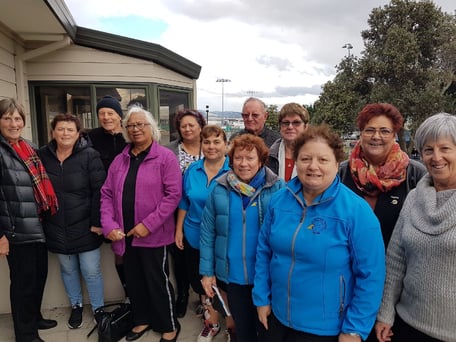 LIFE AND SERVICE MEMBERS
Our Life and Service Members are the VIP's of our Centre which without their loyalty, expertise and guidance in past and current years would not be the outstanding Centre it is today. To nominate a worthy person to be a Life or Service member please see the form at the bottom of this page.
Tauranga Netball Centre (formery Harbourside Netball Centre) Life Members
Betty Bailey
Celia Fleming
Dal Knuckey
Helen Dodge
Hiraina Ross
Jocelyn McEntee
Mayleen Tukaokao
Sharon Pratt
Maree Body
Dorcas Kayes
Christine Healey
Rose Powdrell
Sharyn Golding
Tauranga Netball Centre (formerly Harbourside Netball Centre) Service Award Members
Annette Friel
Billy Irwin
Celina Teao
Christine Healey
Edwina Hata
Faye Menzies
Helen Dodge
Jackie Patuawa
Jackie Smith
Joan Bathe-Taylor
Joan Miller
Kay Thomson
Lesley Stevenson
Maree Body
Nancy White
Pauline Herd
Sharyn Golding
Nicola Compton
Tanya Rohloff
Lynne Clay
Raua Reihana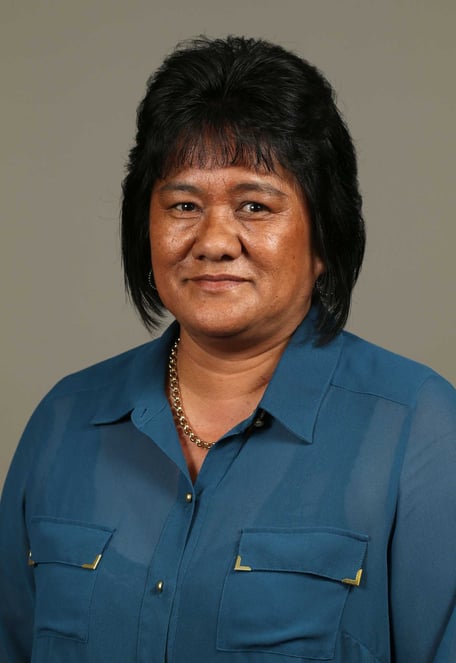 Helen Dodge
Helen Dodge was the well respected Chief Executive at Tauranga Netball Centre (formerly Harbourside Netball Centre) from 1997-2016. Her sudden passing in 2016 was a great loss to not only TNC Netball Centre but to the wider netball community. As such TNC runs an annual Representative Tournament every June to commemorate Helen's memory.
Roll of Honour
1996 Harbourside Netball Centre Canteen Convenor
1997 - 2016 Chief Executive of Harbourside Netball Centre
2002 Administrator of the Year
Dedicated Long Service award Netball BOP
Service Award - Harbourside Netball Centre
2007 Created "No Exceptions" netball and received recognition from Sir Murray Halberg of the Halberg Trust for this programme
2013 - 2016 Waikato/BOP Zone Board member
2015 Harbourside won the Sport BOP ''Club of the Year''